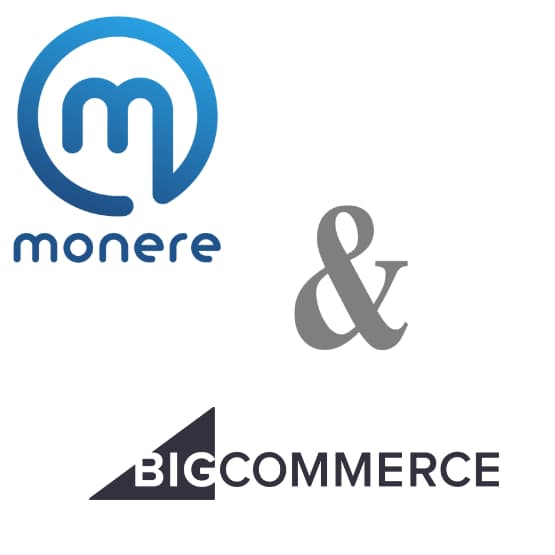 Let's Make Business Better
Harness the power of MonerePay and BigCommerce together. Two industry leaders with the tools to take your successful business to the next level.
Let's create an efficient and unified eCommerce environment and dominate the field.
Not sure BigCommerce is the best move for your business - No Problem. Get your FREE Trial Now: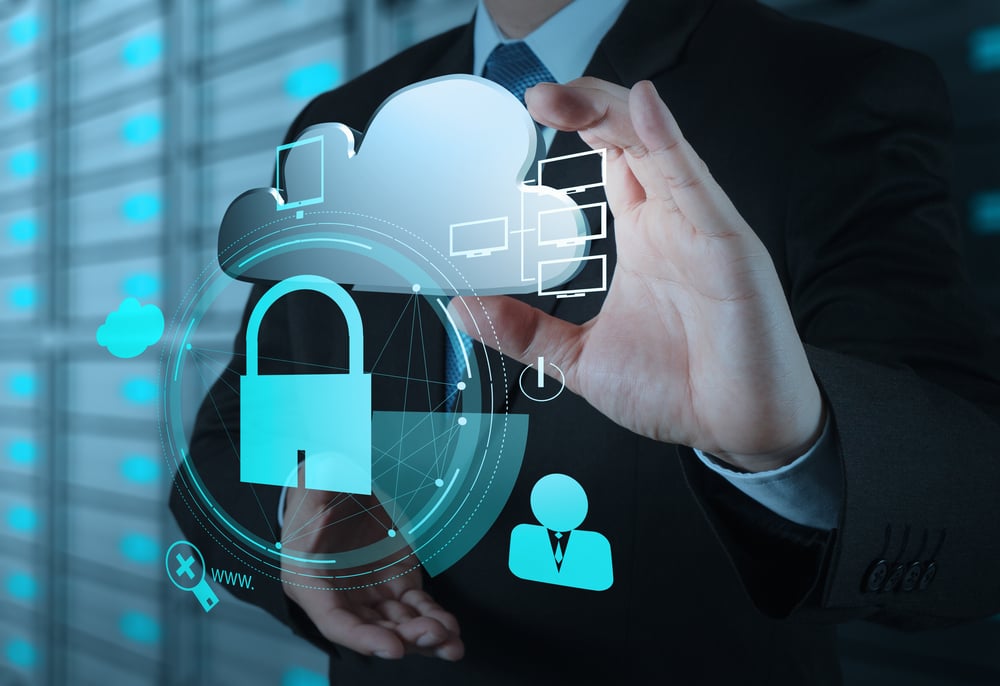 Cutting Edge Security
Relax in knowing that our platform with Chase processes 50% of all ecommerce transactions! While MonerePay provides industry leading fraud and chargeback prevention tools.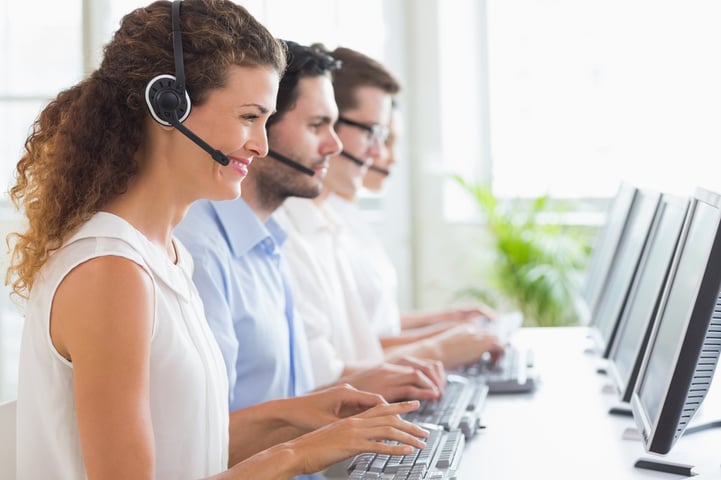 Dedicated to Service
Relish in knowing that you have a MonerePay representative who knows your name and your business. We're here for you when you need us.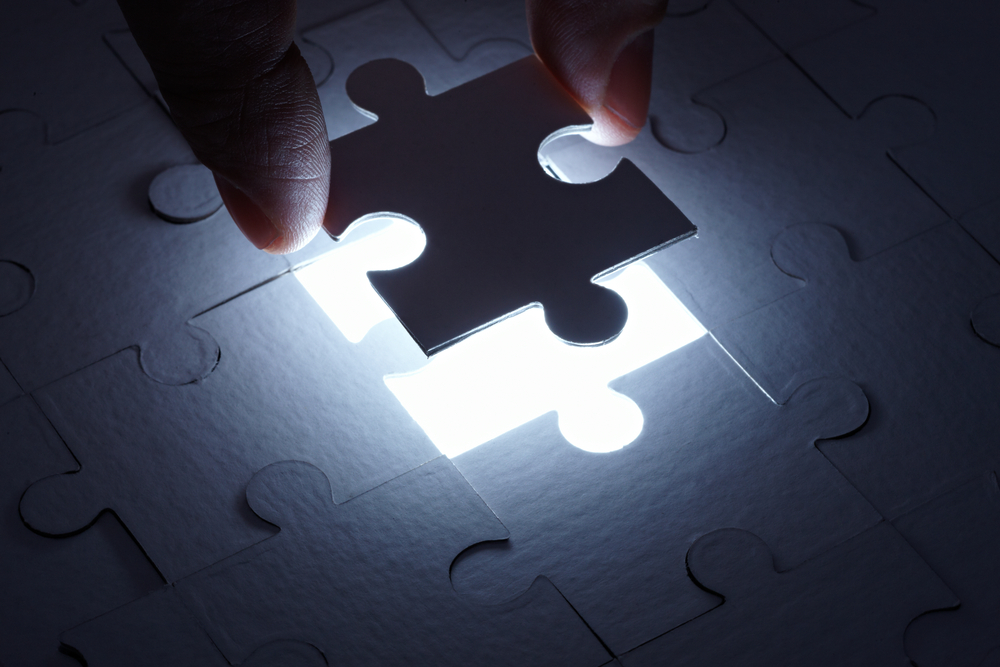 Seamless Integration
Uniting your payments experience one all fronts while producing actionable data on the back end. Get rock solid performance and superior reporting.